Christian Life Coaching for Women
As Christians we have the capacity to live an abundant life through Christ.
Navigating life can be a difficult thing, even at the best of times. Things can happen that mean we get upset, dissatisfied or both. I believe each of us is created for a purpose and some things in life leave us with lots of questions.
In life we may go through things that are just devastating, the impact of which can feel like a bomb has been dropped and dealing with the fall out can be extremely challenging. Whether its divorce, the death of a loved one, redundancy, sickness, reaching a major life milestone. Any number of situations can impact everyone differently. Just because Mrs Smith down the road seems to be coping just fine on her own, doesn't mean that you have to.
As a Christian and a life coach I am uniquely placed to understand life with a Biblical worldview. The circumstances you are facing may make it difficult to approach someone at church. You might not even be connected to a church. You may be a private person that feels more comfortable sharing with someone who doesn't know you but shares your foundational beliefs and can be a listening ear. I am someone who won't sit in judgement.
I believe you are an exceptional human being made for amazing things. It might be hard for you to believe that at the moment but don't worry I'll believe that for you until you get to a place where you will believe that for yourself.
God is on your side, and He delights in your success. God made you to SHINE and, like many before you, I will help you to navigate your way through this season of life and equip you to live your best life. In His love I will serve you and help you, I know nothing is impossible!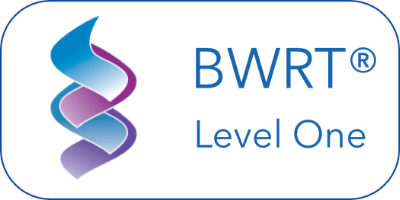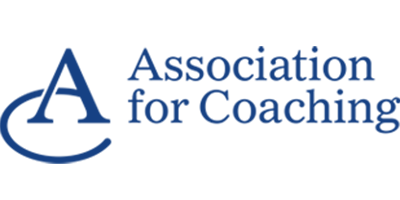 Testimonials
Joanne, 36
Wow! I first heard of BWRT from a glossy magazine that my friend was reading and as soon as I found out about it I knew I wanted to seek out someone who could help me. This was when I found Helen online. She really did help. To my joy and surprise I have been able to overcome a debilitating fear that I have carried with me all my life. It has really changed the way I think and react to what used to be an awful situation. Thanks Helen!
Katherine, 65
My life was affected by a long term fear of using a lift. This phobia caused inconvenience to both myself and my family in so many ways. Using a lift caused me anticipated anxiety, fear, distress and embarrassment so I would do anything to avoid it, I'd climb 10 flights of stairs if I had to! If there was no other way then I would have to hold on to my husband's arm, close my eyes and really struggled to control myself. I decided I needed to live my life free of all these debilitating emotions and decided to ask Helen for help. I was sceptical at first, that the outcome and difference could be so quick, but Helen explained everything so well, I just trusted her to help me. After undergoing just one session with Helen I went to a shopping centre the following day to test it out and I confidently used a glass lift and then went on to an enclosed lift, twice, and I was completely relaxed without all these negative emotions which is so liberating! I am so grateful!
Dorlisa, 42
Before I contacted Helen I often put down certain bad habits in my life as just habits, ones I have cultivated and learned. Helen has completely broken down so many areas in my life that has allowed me to deconstruct the way in which I have formed ideas and thoughts that have created these habits in my life. She has helped me to take back control and understand that I have the ability to alter my destiny and not to be slave to any habit that I don't want in my life. Thank you Helen you have been amazing!
Louise, 34
I initially contacted Helen on the basis of wanting to change my outlook to life in general. I knew I wasn't happy with how I acted and dealt with certain issues and reactions to people's comments or just how I reacted in general. It was like I often did things without really wanting to, often resulting in disliking myself for doing so. I used to look for a quick fix to my issues I soon realised that I need proper help. Helen completely changed my outlook to life, my understanding of my inner self and I have made a lot of progress in becoming the person I want to be. She has helped me to love myself. Helen is an extended part of my life now, she is someone I can trust who I know can give me clarity of understanding through her questioning. Knowing I can lean on her during our sessions gives me an inner confidence in my life.
{"video_yurl":"true"}