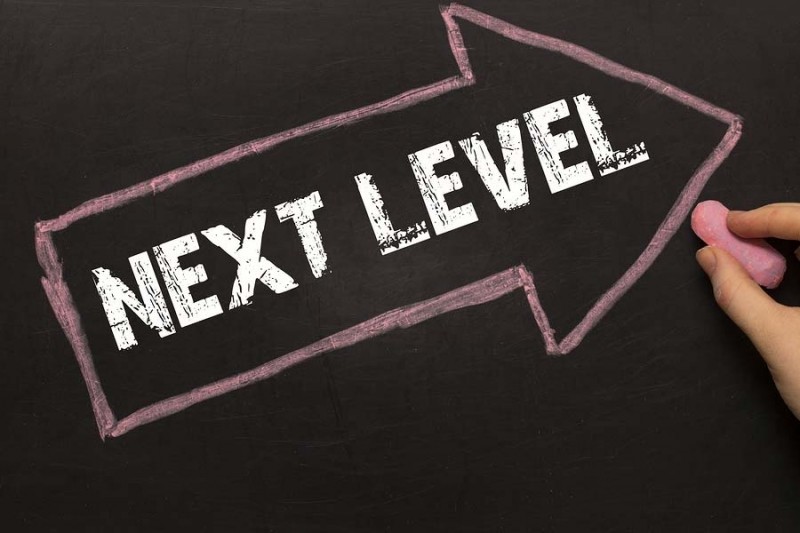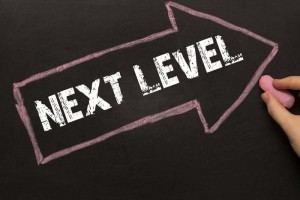 Action or Reaction?
Circumstances Beyond Our Control
It is easy to let life happen and find ourselves in a position of just reacting to the circumstances around us. It's a given that there are things that will happen this week that are beyond our control.  We have no choice but to react how we think is best. Even if there is nothing we can do to change it, we still have a choice to make. We can allow it to get us down and grumble and moan at any given opportunity. The other option is to accept the situation as beyond our control and choose a positive outlook.
Game Plan
When an athlete or a team is preparing to compete, it doesn't just plan a defence. Anyone with an insight in to playing games or competing will tell you that this would mean you were heading for a loss. The most important path to victory is a strategy.  Successful team managers and coaches are successful strategists. They know their own strengths and can exploit the opposition's weaknesses. This is true of both team sports and individual competitors.   The most successful athletes have teams of individuals, who are at the top of their own game, surrounding them to help in any given situation. They tell them what to eat, when to sleep, when to train, how to train.  Every detail is covered, they control and plan everything they can and anticipate setbacks and have strategies to overcome them too.
Plan A or Plan B?
We need to smash our preparation like these athletes- surely life is of more worth than a simple victory? We only get to play this game once. Let's do everything we can to maximise the things we can control, and have a Plan B for everything else. The match isn't over until the referee blows his whistle. We have to keep our heads and play on, there is always hope!
We can't change what's happened but we can prepare for what's ahead.
Let's approach our goals with the seriousness and conviction a top athlete would. Let's be as prepared as we can be for the things we know are happening this week. Write in a journal things that are happening this week. Ask yourself what is in your power to do. It is possible to remain positive while anticipating different outcomes. Plot these out then, if it's necessary, Plan B can be put into play. This relieves the stress and impact of anything unexpected because it wasn't completely unexpected!